Boost your
Sales

with Meteoric Apps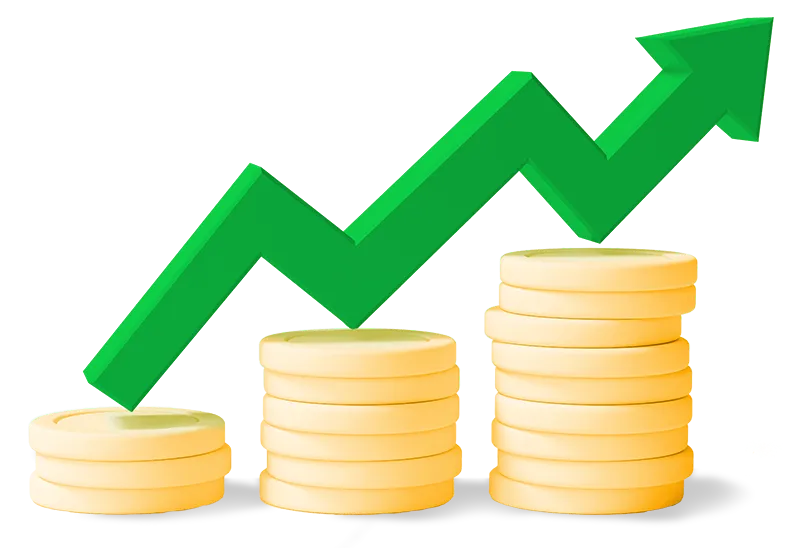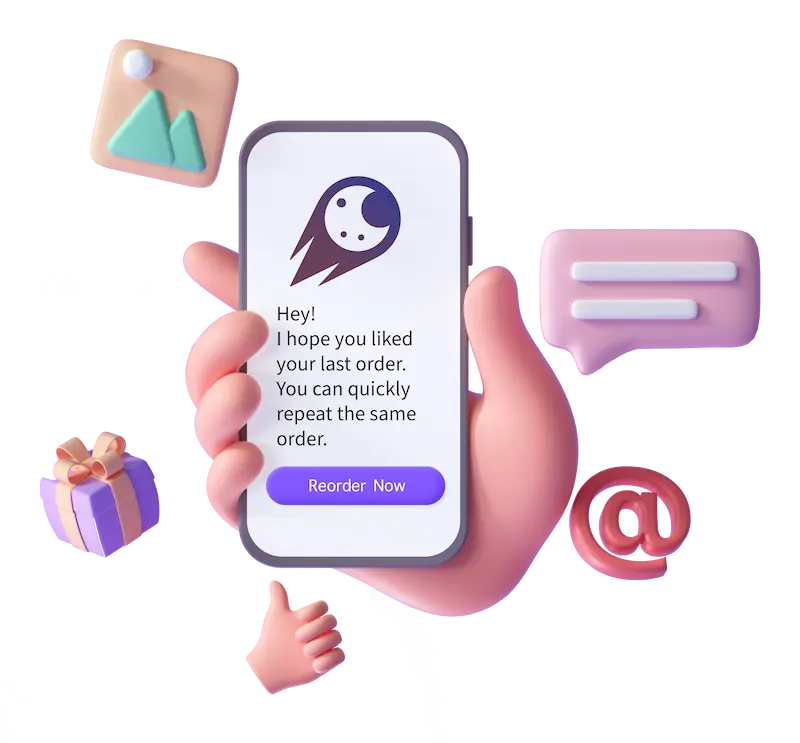 Introducing
Meteoric Reorder
The power-up your re-order campigns needed, the simplest, most direct call-to-action you can have, one link that redirects to a fully populated cart:
One simple and secure URL

Pre-poulated cart with items and quantities

Pre-filled shipping details

The most direct call-to-action you can have
Learn more
Trusted Partners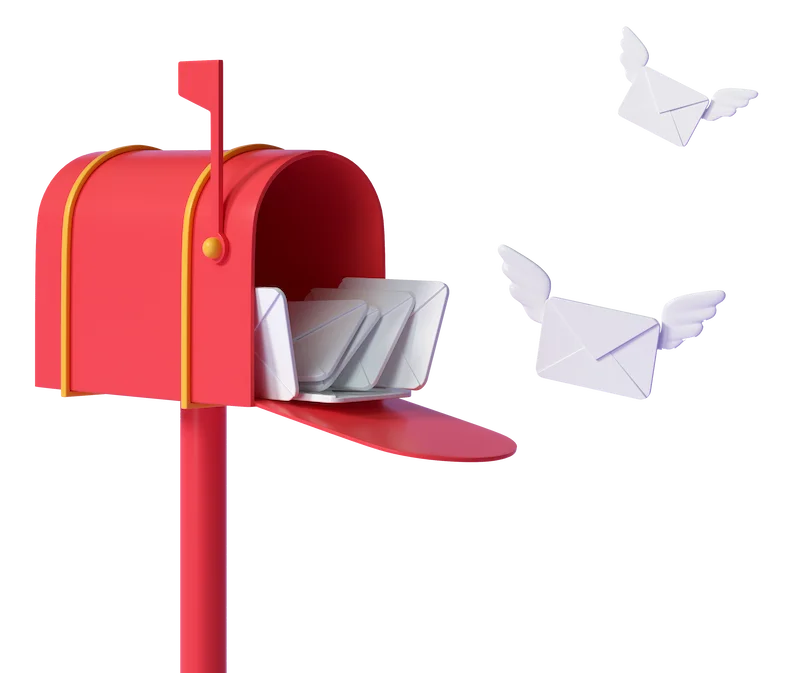 Works with
Klaviyo

and more
Easy to integrate with your email marketing
We support Klaviyo, Shopify Notifications, Shopify Email and custom integrations.
One URL to rule them all
Benefit from the most powerful call-to-action you can ever have, the only thing your customers have to do is click Pay.
Customer Support
Premium support available to all customers worldwide, if you have any questions or feedback we'd love to hear from you.